About Us
Splash is one of the recently registered swim clubs in Bengaluru city to promote swimming for all and competitive swimming for youngsters. The sufficiently equipped swimming pool with certified trainers and coaches would provide expert and learn-to-swim lessons, instilling tough competitiveness in the swimmers. The semi-Olympic size swimming club is a boon to and has an access to swim lovers of all ages. We have a beach pool and lazy river to cater to families who wish to spend quality time and relax. Splash is proudly associated with KR inn Private Limited. We believe in the fact that it is not only academics that will make our child stand apart from others and so we focus on discipline, positive attitude of the child.
The Company

KR inn Private Limited was incorporated in 2013 as an hospitality company to aggregate all properties under a single portfolio. The group currently maintains and operates 2 premium hotels and 3 budget inns in and around Bengaluru. The group is actively engaged in construction of a Sports Complex comprising of a 'Semi Olympic' sized Swimming pool with a Family Pool and attached Lazy River, 7 Badminton Courts and other Fitness related activities near Mandur area. There is also an ongoing 4 Star Hotel construction with more than 80 rooms, 2 Restaurants (One Roof Top), 3 Event Halls, a Grand Ballroom, Roof Top Swimming Pool, Gym, Spa and Salon, in Narsapaura Industrial Area - scheduled to be completed by end of 2021.

Our Goals

Our Vision is "Every Child is Unique" and the Mission is "To Create Leaders for Tomorrow". The emerging student profile of a Literan is a student with strong Values, Life skills & knowledge. The semi-Olympic pool has been constructed as we believe in giving the best. This will be a professional swimming pool & will be open for all competitions. We ensure that a child studying in our school will be physically, mentally, emotionally & academically strong or a "TRUE LEADER".
Services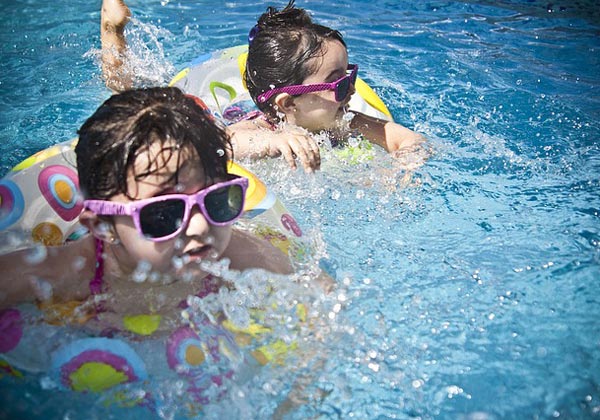 Below 14 Yrs
Swim Classes - Child
- Below 14 Years
- 15 Sessions
- Each Session is of 55 Minute
3500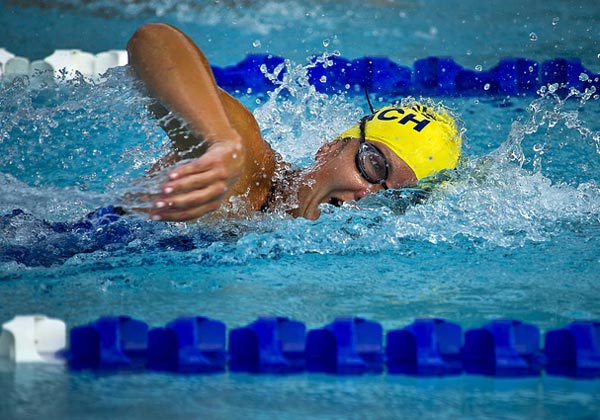 Above 14 Yrs
Swim Classes - Adult
- Above 14 Years
- 15 Sessions
- Each Session is of 55 Minute
4500
© 2023 Splash Swimming Pool - By KR inn Private Limited . All Rights Reserved